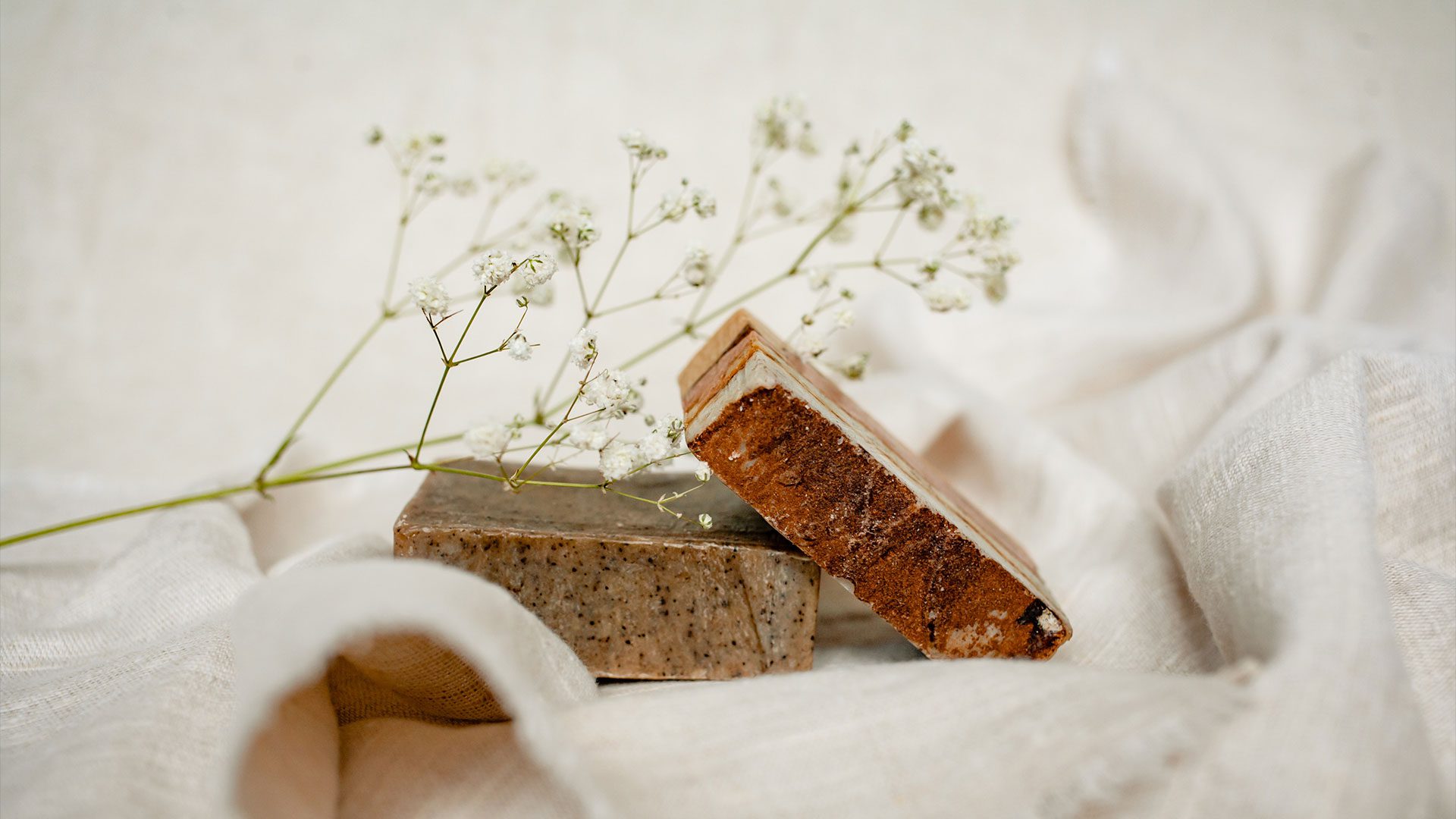 Give Your Skin a
Healthy Glow!
Offering Natural and Plant-based Bathing Products Nationwide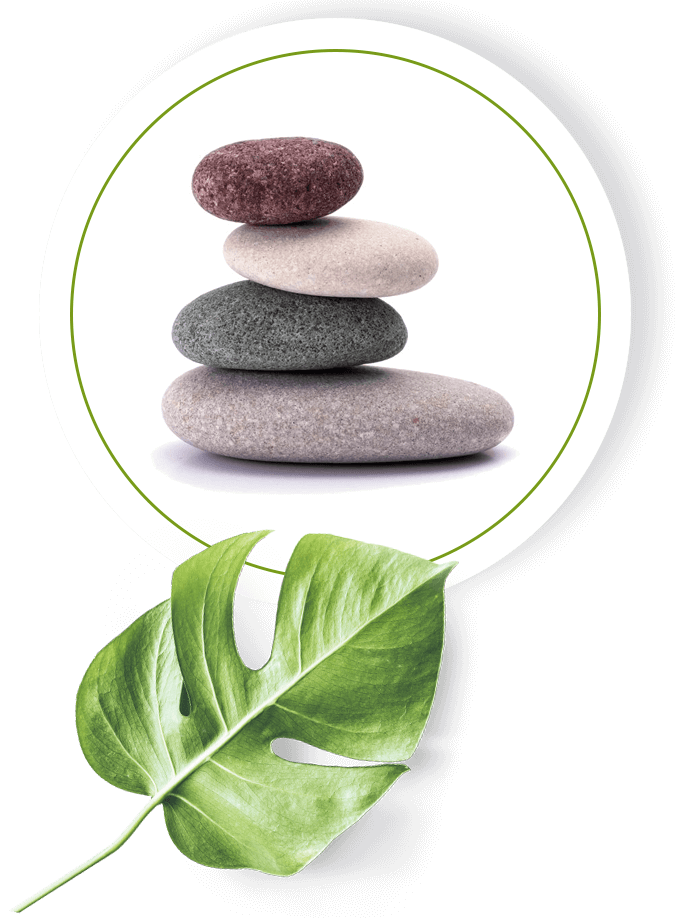 Soaps Made With Natural Ingredients in Pennsylvania
For over 9 years, Drakes Creek Soap Company has made its name in selling premium, handmade artisan bathing products. We manufacture quality products in small batches made from natural ingredients and a custom formulation.
After years of research and creative inspiration, we bring you a luxurious bathing experience through our products.
Experience the Feeling of Freshness
Our beautifully handcrafted soaps are made in the Pocono Mountains of Pennsylvania. We make incredible artisan products that are unique in their quality and have the power to rejuvenate your senses and make you feel refreshed when you use them. We also provide private labeling and wholesale products, if required.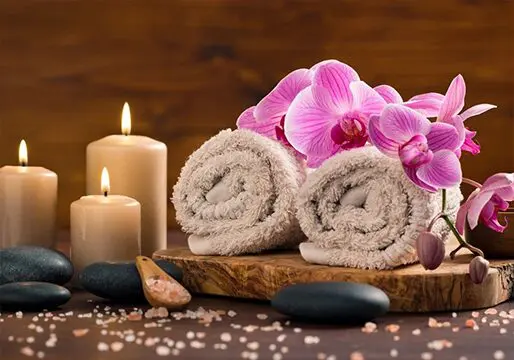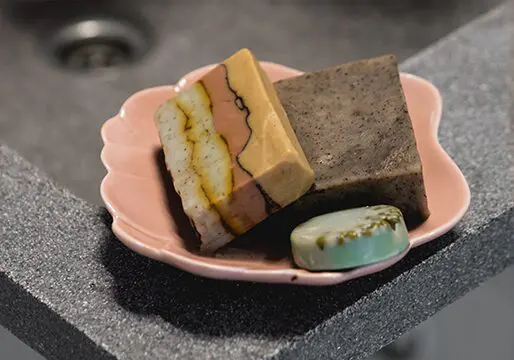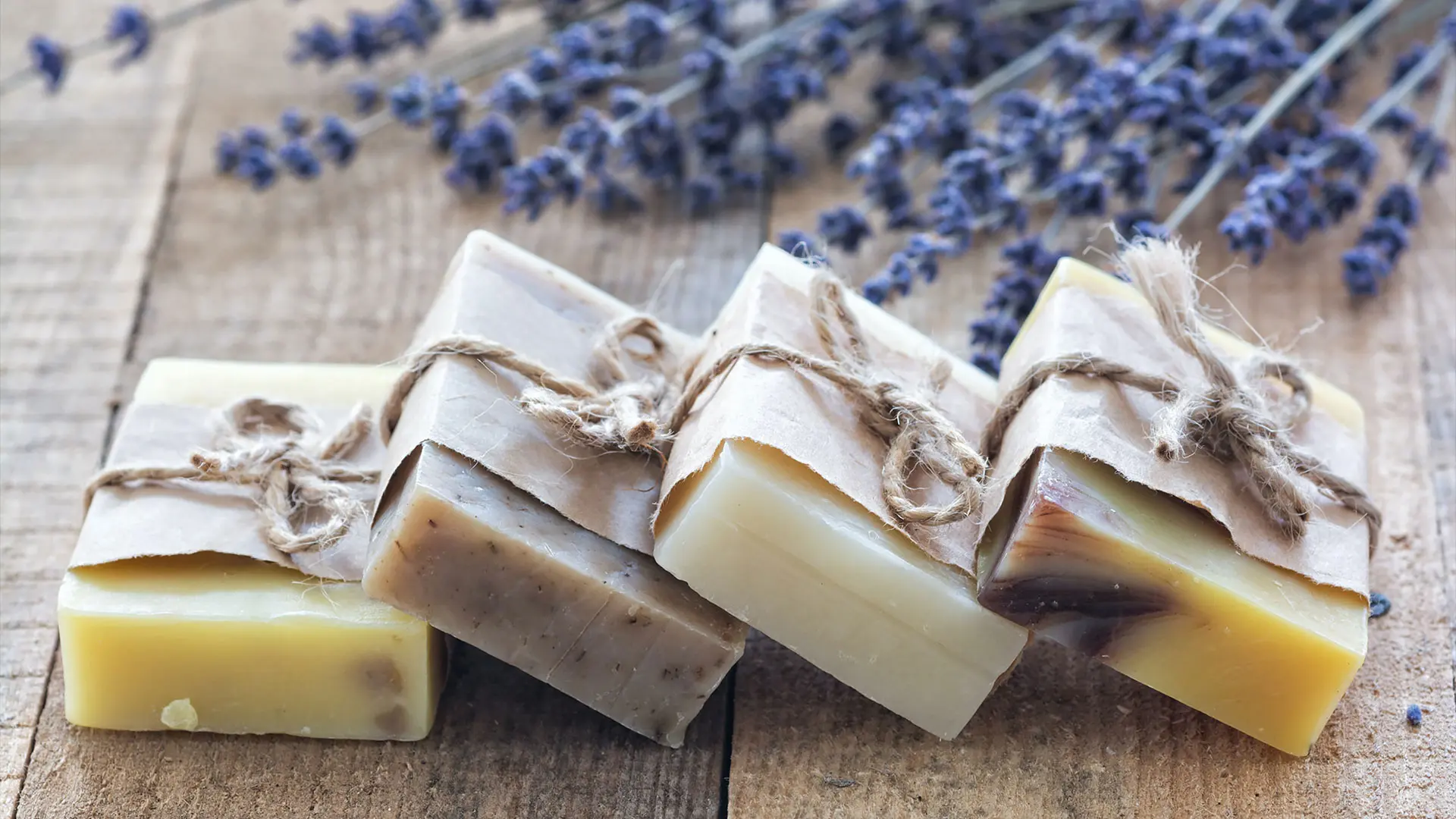 Soaps laden with chemicals are not healthy at all for the skin, especially if your skin is sensitive skin, but no worries, we've got you covered. Our soaps are made from natural ingredients, which give your skin the care and gentleness it deserves. From Toddlers and teens to adults, our products are handmade for everyone. At Drakes Creek Soap Company, we make every product with love and intend to spread it to everyone.
Our handmade artisan bathing products are perfect gifts for your loved ones. Nothing says more love and care than our beautifully handcrafted soaps, which are suitable for the skin and smell incredible.