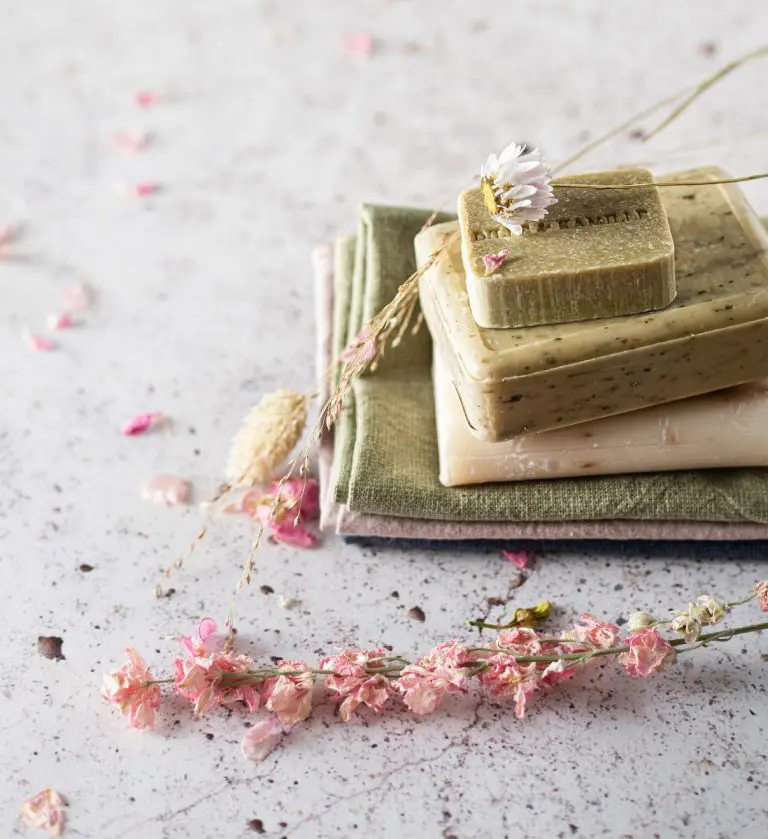 Natural Based Bathing Products Manufacturing Company
Drakes Creek Soap Company has been in the business since 2012 and has manufactured soaps and bathing products made from natural ingredients. We are located in the Poconos mountain region near Jim Thorpe, Pennsylvania. Our customers range from specialty boutiques to holistic retail shops that love our wholesale products. Continue reading to know more about Drakes Creek Soap Company.
We primarily create small batches of handmade soap and bath products. Our focus is to use essential oils and other natural ingredients in our soaps to give them a high-quality boutique-like feel.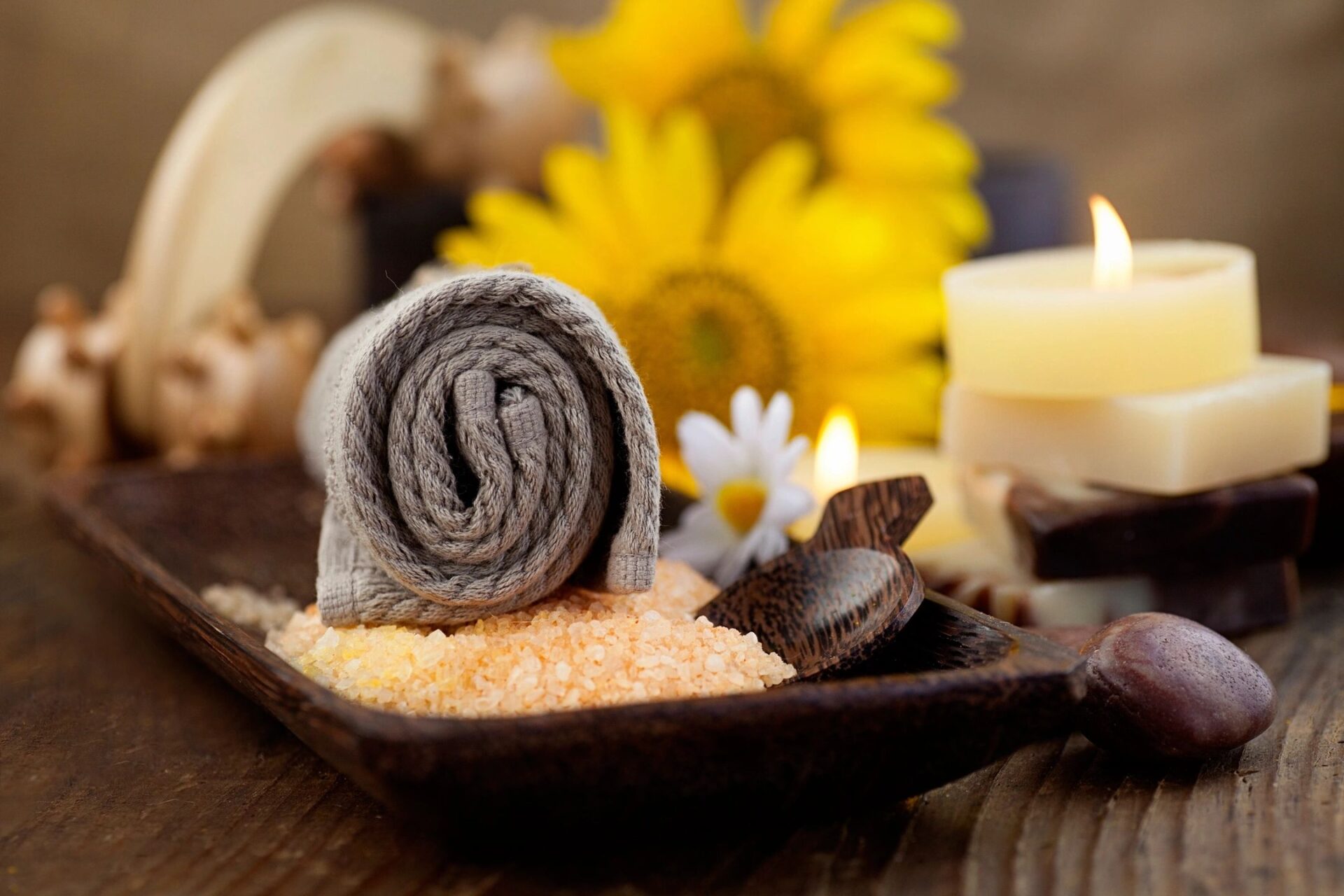 Have you had a long, stressful day at work? The best way to beat the stress is to treat your tired skin with gentle skincare. Our handmade soaps soothe your skin and help restore life to it. We use only the best oils, scents, and botanicals to nourish your skin.
At Drakes Creek Soap Company, we are dedicated to providing homemade bath products using simple, natural base ingredients for everyone. Our mission is to give our customers an experience of simple pleasures, indulgences, and enjoyment.