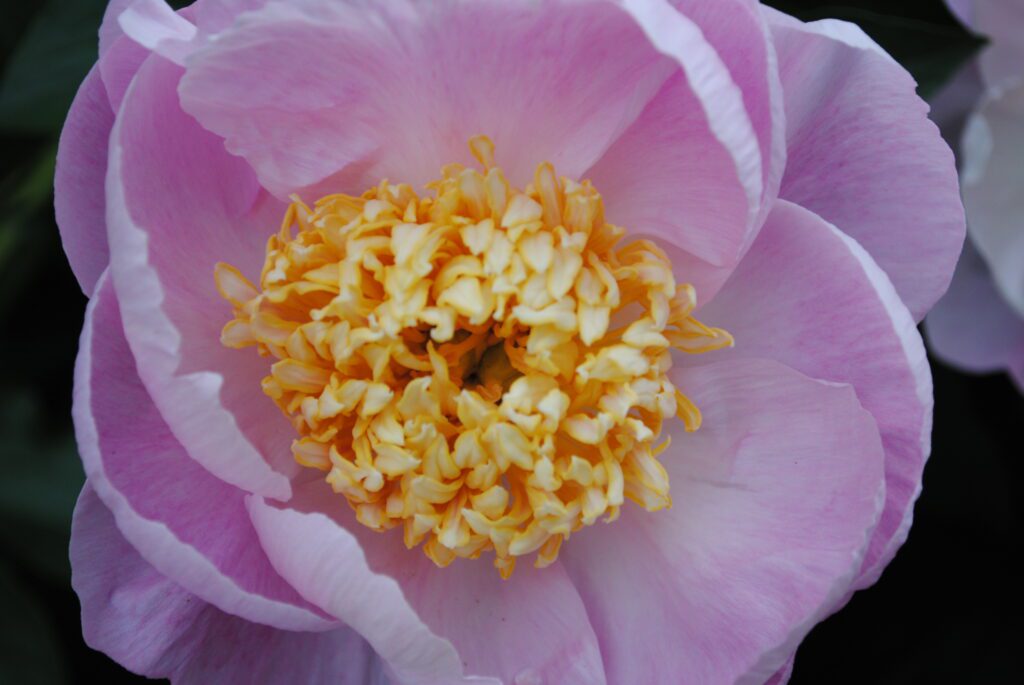 Spring and Soap
With each new season my thoughts on new products and new ideas run all around. I look at colors, scents and purpose. First the scents emerge. Colors emerge from the scents. Packaging and additives are decided on next.
I have never thought of pink as a natural color. It was always a color that was just there. Although I have seen pink in nature in the Amazon on the toes of a spider, but as a color pink, just didn't fascinate me. I saw purple, blue and greens. In fall I saw red, yellow, brown and orange. Though, as a result of moving to Summer Mountain nature showed me that pink in its vibrance as well as its subtlety is all around me.
The new soaps for Spring include colors that remind me of Easter. Pink, Blue, Green and Purple. The scents are blends of essential oils. Summer Mountain, in pink reminds me of walks through the laurel. Spring Forest, in green calls to the Spring pines. The blue of Fresh Linen is soft and reminds me of cotton dried outside. The purple of Essentially Floral is a hint of floral and the piney scent of Rosemary. I hope you will stop by one of the events where these new soaps are available and give them a scented audition.
Plans for new soaps are emerging from essential oil blends intended to keep your imagination working. With all of the new scents, I realize that at some point there will need to be a culling of some of the older scents, but your purchases indicate that they are still favorites.