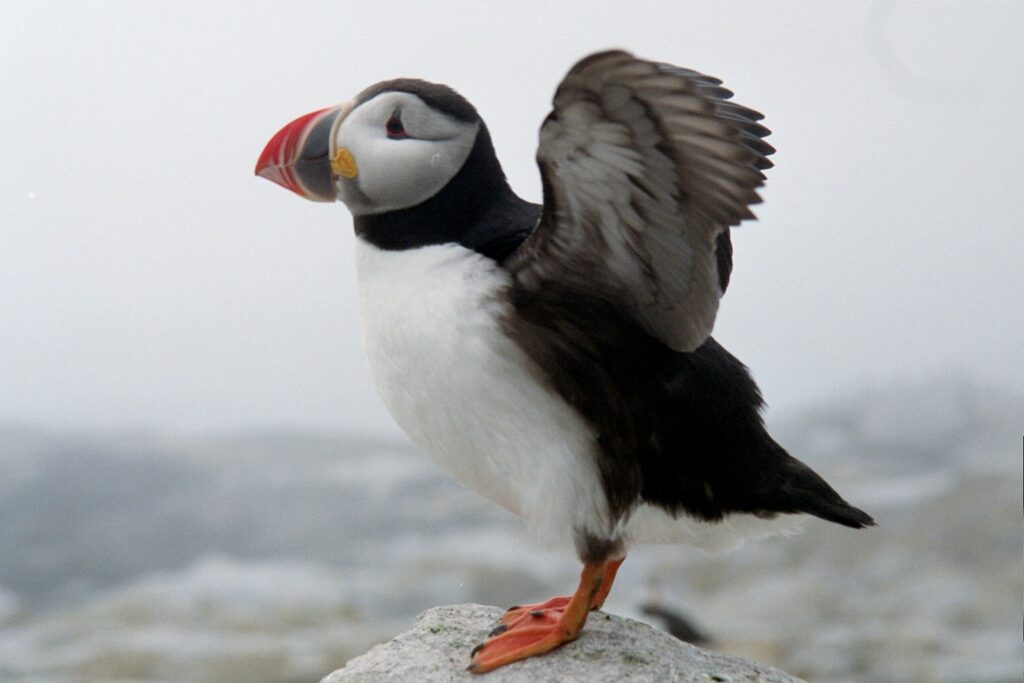 Engage
Taking a phrase from a favorite television series I am ready to launch. New products are coming together. New friends in some of the regular places. Days of Old is back in Myerstown as of the end of March. Magnolia Dreams Mercantile on Main in Birdsboro is cranking up new ideas. Both venues will have events for the warmer weather. Check the Events page here for details when I will be attending.
New packaging continues with boxes for shampoo bars. The focus for new products is on local, made in the US, and sustainable packing, as well as continuing to focus on products using natural ingredients. I am working on a product that is actually a reusable piece. I am waiting patiently on a delivery of an item and a proto-type piece being made. I'm hoping you will love it.
So today was one of those sneaky Pennsylvania spring days when you only needed a sweater and yet there is still snow lingering. It was refreshing and cleansing as only a spring type day can be. I say spring-type because we all know that seasons in Pennsylvania are multi-dimensional. They can change within the hour from winter to summer and back again. Until the calendar indicates spring, it's best not to count your chickens before they are hatched.
All around it was a fun day to sneak in cooking supper on the grill, then a decedent drive for a fast-food sundae. Finishing the day with you and a good book. The Puffin is a photo from a vacation to Grand Manan, Canada.